The fig "dottato" is a native variety,  prized for long-term storage, for the whiteness of the fruit, its softness, fineness of seeds and especially for its sweetness. We use the "dottato" fig variety for the preparation of all products in the Christmas basket. All our fruit is free from pesticides and harmful treatments . In 2014 the brand will get BIO.
For this crop an abandoned area, where they cultivated figs thirty hears ago, was recovered.
PUPATELLE– chosen integer figs and then oven-baked.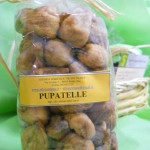 ANICETTI – figs stuffed with nuts and fennel seeds, baked and placed in jars still hot and sprinkled with anise and a little sugar.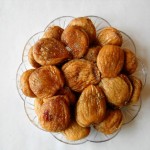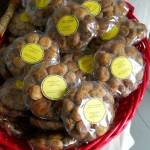 CUORE CILENTANO/JETTA – figs stuffed with nuts and lemon peels, squeezed into two chopsticks and then fired.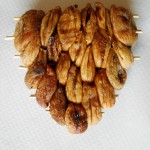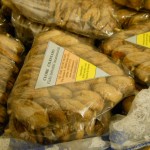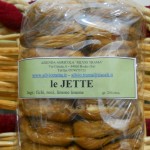 MANDORLATI – figs stuffed with almonds and lemon peel, stuffed into a stick and then fired.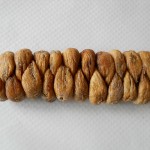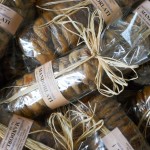 SALAMINO – figs' paste covered with whole figs. The appearance is that of a  Cilento "brawn": indeed  it should be eaten sliced.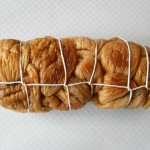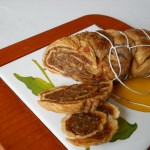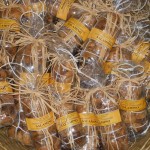 CIOCCOLATINI – Delights of figs: fig paste pralines or whole figs coated with finest dark chocolate, chopped figs covered with chocolate, chopped almonds or cocoa, packed in single flavor or assorted.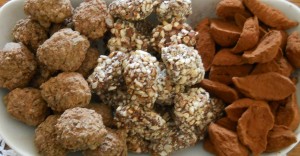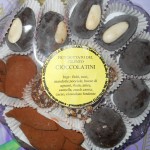 TORRONCINO – Soft nougat, figs, almonds and chocolate.