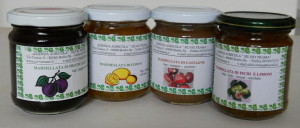 Our jams are made with fruits free from pesticides and harmful treatments, processed strictly in a natural way without adding preservatives.
YELLOW PLUM JAM AND APRICOT JAM- They are classic jams of grandmother, made with fruit freshly picked from the tree and dipped in sugar syrup.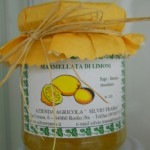 LEMON MARMALADE – Its fresh taste to the palate welcomes breakfast; if you want to give a special flavor to your jam tarts, you found the place for you!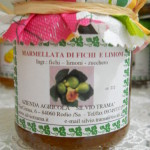 FIG AND LEMONS JAM  – Particular taste of this jam can be enjoyed for breakfast.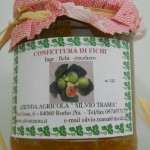 FRESH FIG JAM – A sweet snack or a great combination with cheeses.
DRIED FIG JAM – Suitable for cakes and homemade biscuits.
CHESTNUT JAM -Its delicate taste accompanies breakfast or snack. It also lends itself to the preparation of chestnut.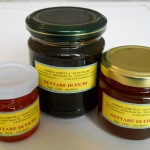 NETTARE DI FICHI – figs extract looking like honey , used flush on cheeses or like honey.